Once you visit Winnwood, you will be amazed that such a gorgeous piece of property can be tucked away like a secret garden in Historic Marietta, Georgia. Although there is no need to leave the property to experience fine dining, live musical entertainment, intellectual discussions, or even shopping, Marietta and the surrounding area offers a variety of activities and attractions that seniors can enjoy. Here are some of the best things for seniors to do in Marietta:
Marietta Square
Within a short walking distance of Winnwood Retirement Community, the Marietta Square is a vibrant downtown area with historic charm. Many of our residents enjoy taking a stroll around the square, visiting local shops, enjoying the 30+ restaurants in the area, and attending events like concerts and festivals. For those interested in tasting the local craft beers and cocktails, there is Red Hare Brewing & Distilling on the square and Glover Park Brewery just a couple minutes walk away.
Also located in the Marietta Square, Glover Park is a lovely green space where seniors can relax, read, or have a picnic. It's a perfect spot for enjoying the outdoors and people-watching.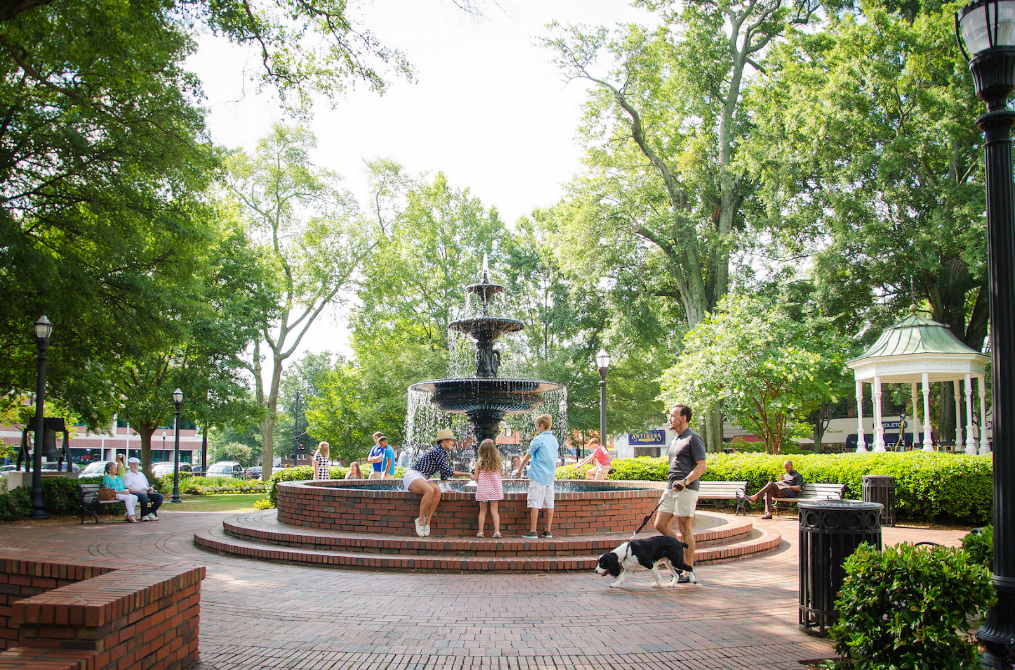 Marietta Cobb Museum of Art
The Marietta Cobb Museum of Art, a non-profit, is the only Metropolitan-Atlanta fine arts museum focusing on American Art. Here you will find various exhibitions and art collections, providing a cultural and educational experience for seniors interested in the arts.
Marietta History Museum
Seniors who are interested in history can explore the Marietta History Museum to learn about the city's past and its significance in the region.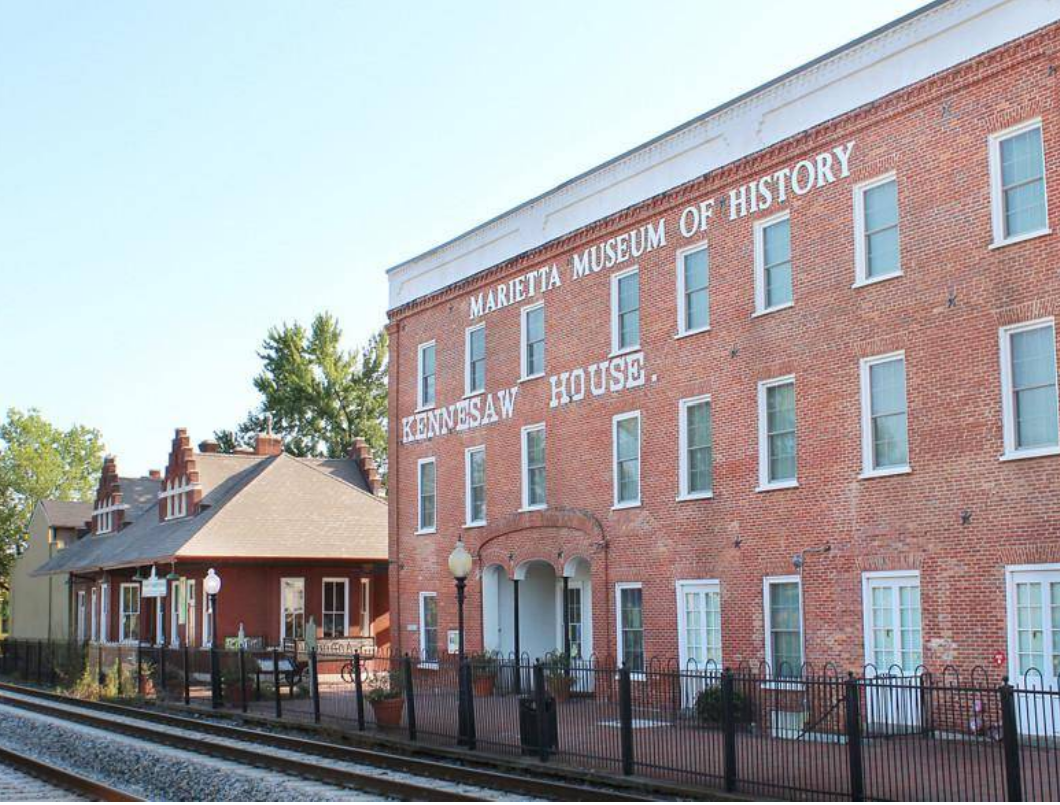 Smith Gilbert Gardens
This beautiful botanical garden offers serene walking paths, stunning plant displays, and seasonal blooms, providing a peaceful setting for seniors to enjoy nature.
The Strand Theatre
This Art Deco movie palace is the last remaining historic theater in the county and features live theater, films, concerts, comedy, private events, a piano bar and cocktail lounge, a roof-top terrace, and more.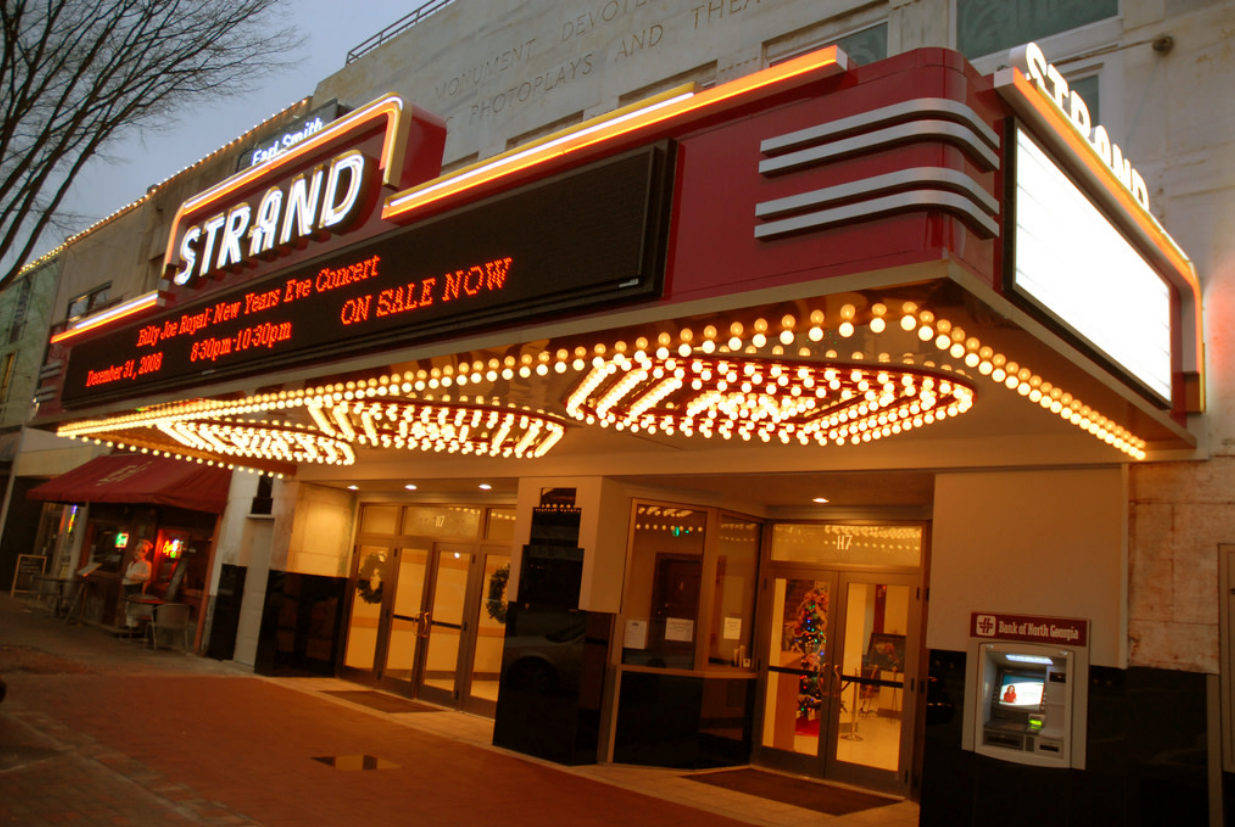 Where Have Our Residents Been Lately?
All within an hour's drive of Winnwood retirement Community, are some of our residents' favorite spots to visit:
Georgia Aquarium, where an ocean of adventure awaits.
Cascade Springs Nature Preserve, where a recent hike saw our resident reach the majestic waterfalls.
Truist Park, where a state-of-the-art ballpark (home to the Atlanta Braves) is integrated with a lively shopping and entertainment district.
Whatever your passion or interest, there's always something to do in beautiful Marietta and the surrounding area. Why not come and see for yourself?